eMpowered announces Partnership with Breakthrough New York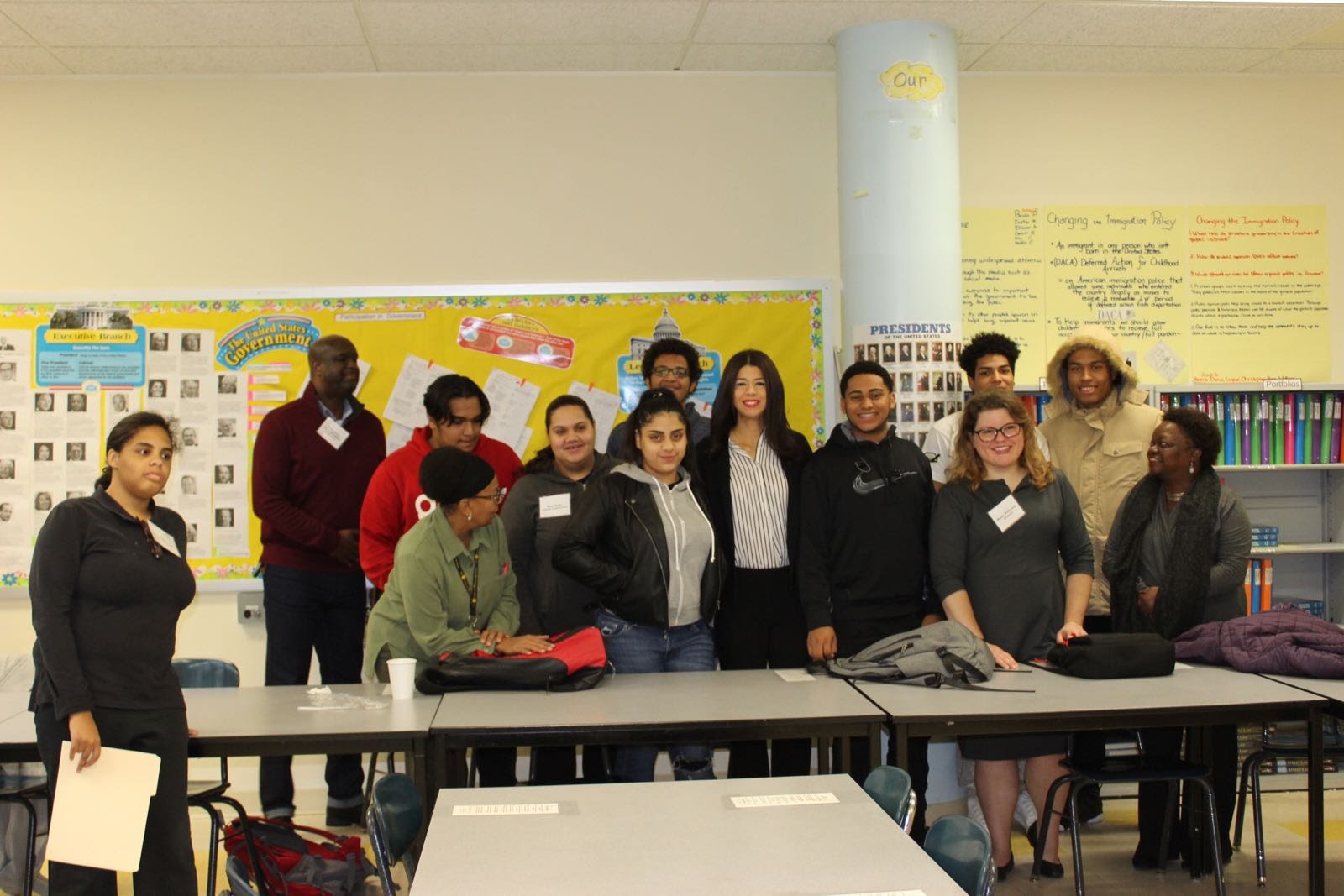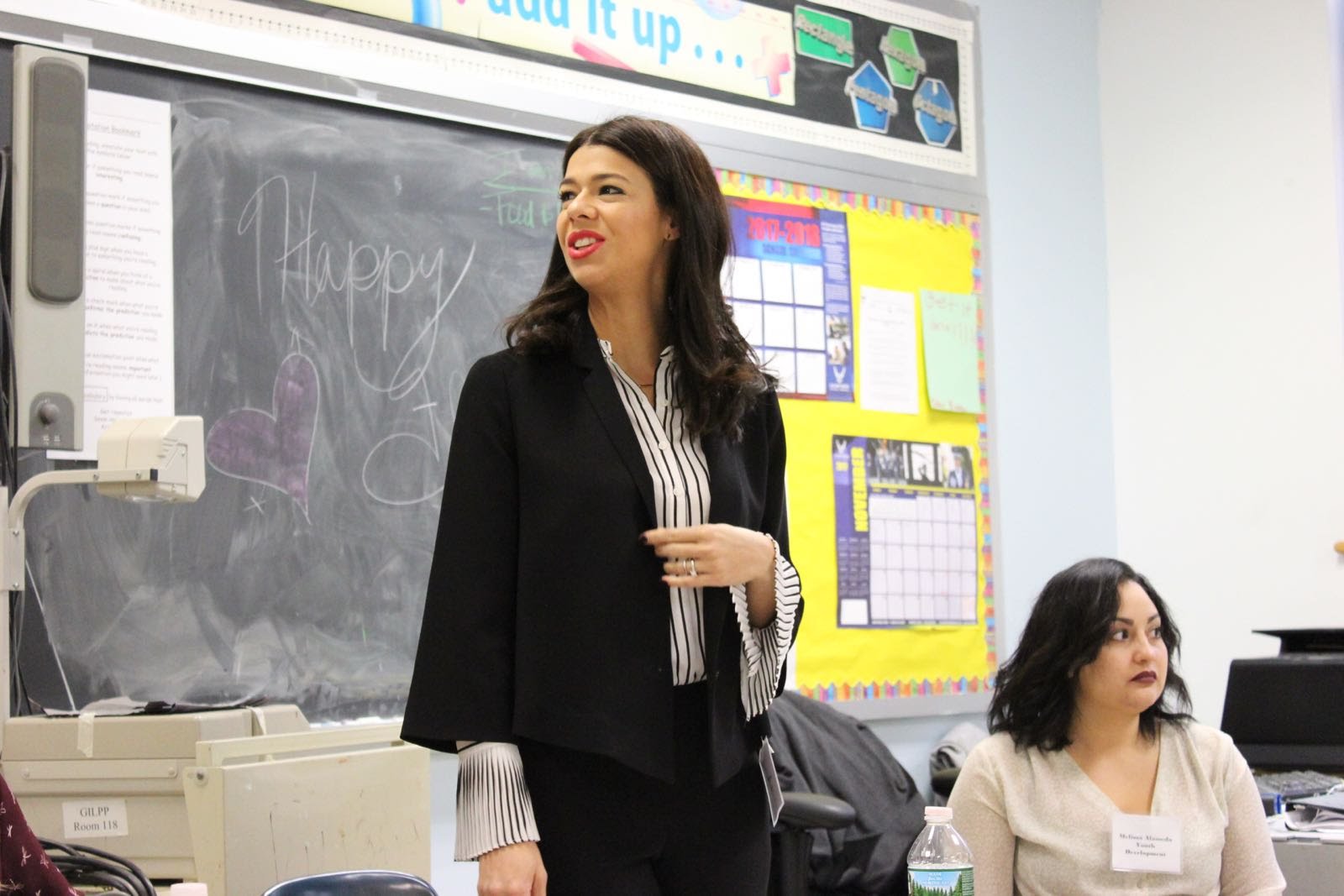 In the course of my practice, I've constantly had many youth come to my office for advice, they want to know how to fill out college applications, how to pay for college tuition, or just to simply hear from someone they trust. They come to someone they look up to and this gives them the courage to know that they too can be someone and accomplish their goals. Talking to these youths has inspired me to also look for other ways I could be helping them. And this is how our eMpowered initiative began.
After a thorough search for an organization that could help these youth I came across Breakthrough New York, and decided to form a partnership with them.
This organization empowers high-achieving, low-income youth to get to and through college graduation, and enables them to break the cycle of poverty for their families.
The services they offer are:
1. The students receive concentrated summer and after-school tutoring throughout middle school.
2. They educate students and their families to assess schools carefully, and emphasize college prep standards.
3. The process continues in high school, through class meetings, summer enrichment opportunities, internships, career preparation and test prep, and that leads to and through college.
If you are interested on any of those services please contact Breakthrough at:
123 William Street, 4th Floor
New York City, NY 10038
(646) 747-BTNY
If you wish to contribute to our cause, offer an internship to the kids, offer your business to career day or simply donate. Simply use these link